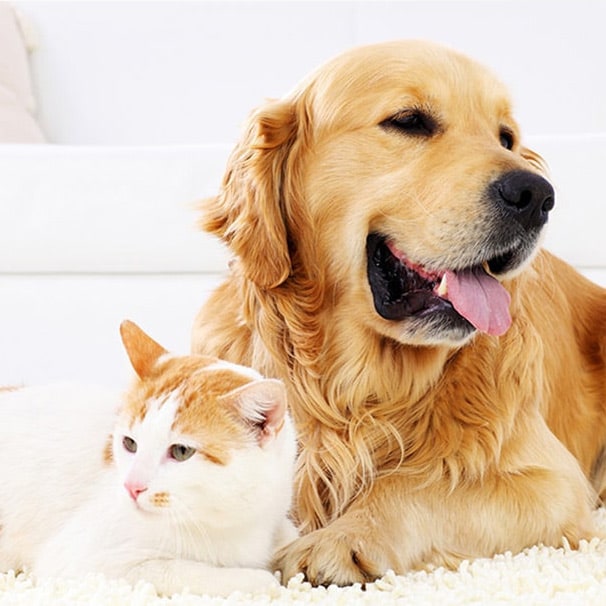 Welcome to animonda
animonda is a company of the worldwide operating heristo group. The 1913 foundet group is one of the leading supplier in the german food sector. animonda was founded in 1991.
Our knowledge - your love and care.
For many people, pets are like beloved family members or best friends. animonda aims for the well-being of pets and accordingly focuses on the manufacturing of high quality pet food for cats and dogs. Our assortment addresses demanding pet lovers, who commit to a healthy and appropriate nutrition as an important contribution to their well-being.
All products are produced in accordance with the latest scientific research concerning a healthy and appropriate animal nutrition: natural, pure (unadulterated) and absolutely free of artificial coloring and flavouring. Selected fresh ingredients are prepared carefully to retain nutrients as intact as possible.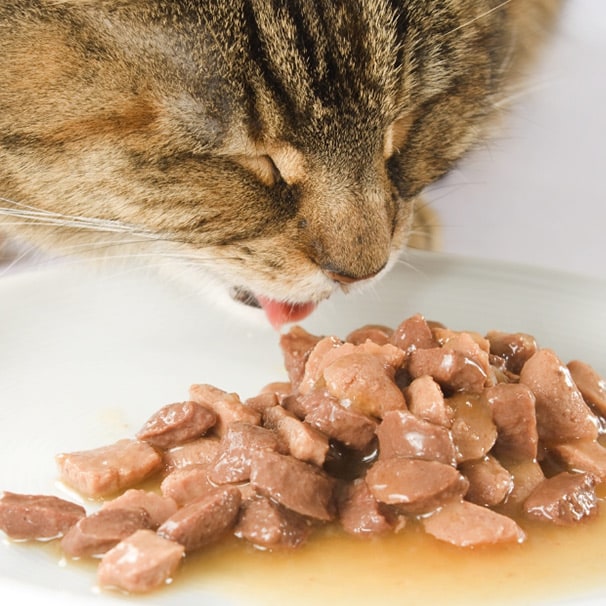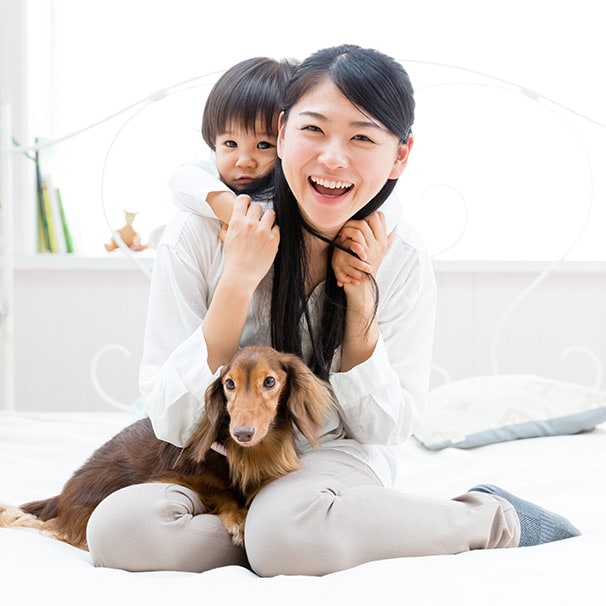 Versatile and well-balanced
With its versatile and well-balanced nutritional program animonda has adapted its products to the nutritional requirements of cats and dogs: age and weight as well as special requirements such as allergies or metabolic disorders. animonda offers a wide range of products which provides diversion to your pet's feeding and considers the different preferences of your animal. Different product types, consistencies and fine recipes guarantee a unique culinary delight. The production plant is certified according the IFS / BRC standard, and is subject to regular internal and external checks. Meanwhile animonda's pet food is used in over 35 countries by dog and cat owners as well as professional breeders. During the product development veterinarian and nutritionists at animonda work closely together with experts from leading German and European universities.